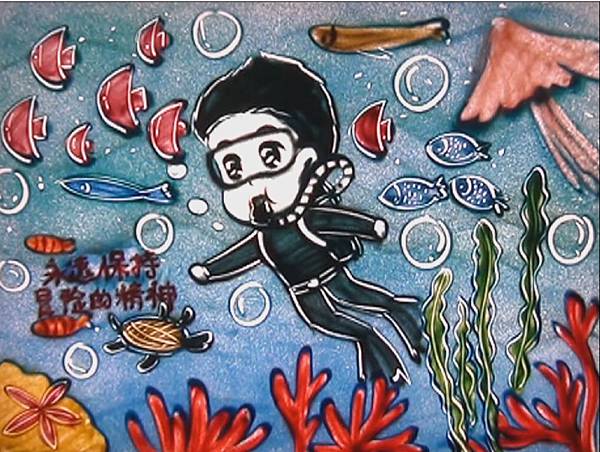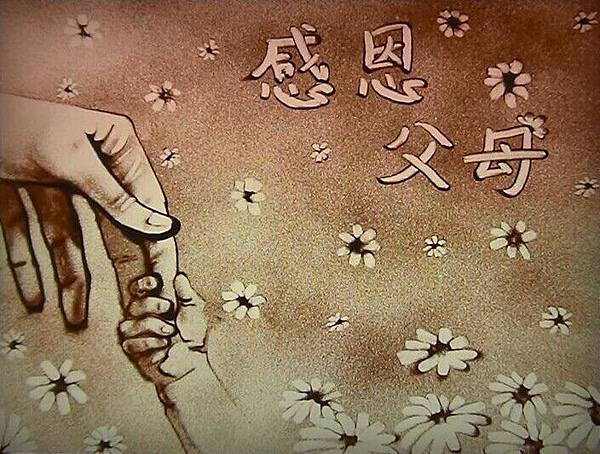 Would you want to have a unique wedding MV on your wedding party?
Color sand painting is very rare in the market
Showing the most romantic story of yours by professional sand artist's painting techniques

This is definitely the most attention focus in the wedding. Make your wedding more gorgeous.

Deadline of on sales
Monochrome sand painting wedding MV ,On Sale
Full-color sand painting wedding MV,On Sale
Each sand painting include
-Background music (you need to provide music file)
-MV subtitle
-Sand painting of eight screens
Opening and closing credits of sand painting MV (for free)
File format:MP4
Movie resolution:1920*1440 Ultra HD 4:3
Only provide electronic file
E-mail us to get product information of sand painting right now
happywedding4uen@gmail.com

How to product sand painting MV?
Sand painting MV complete product process (Website)