Beauty style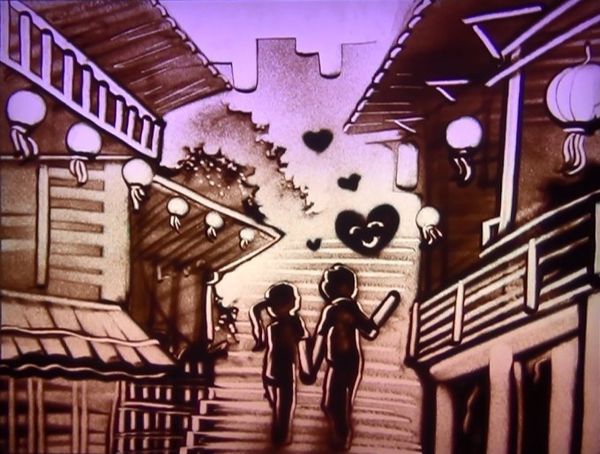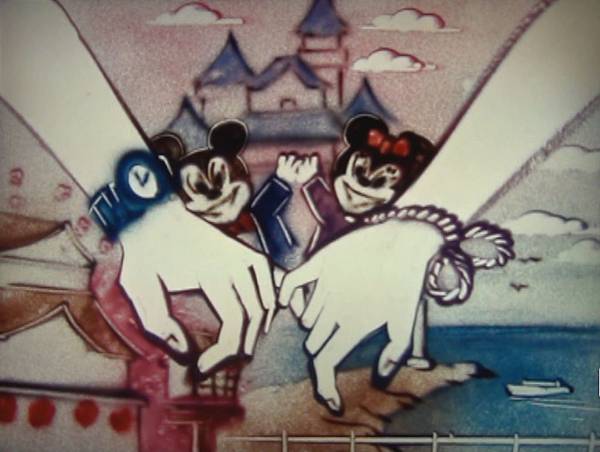 Cute style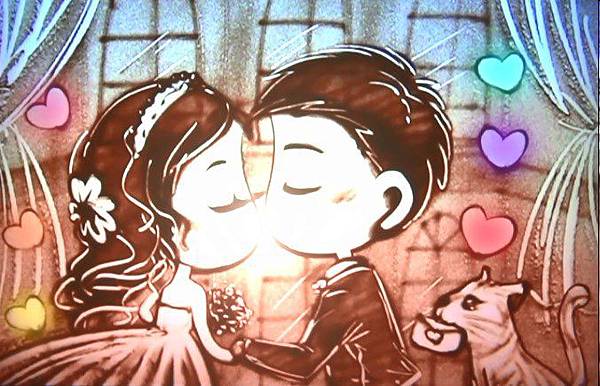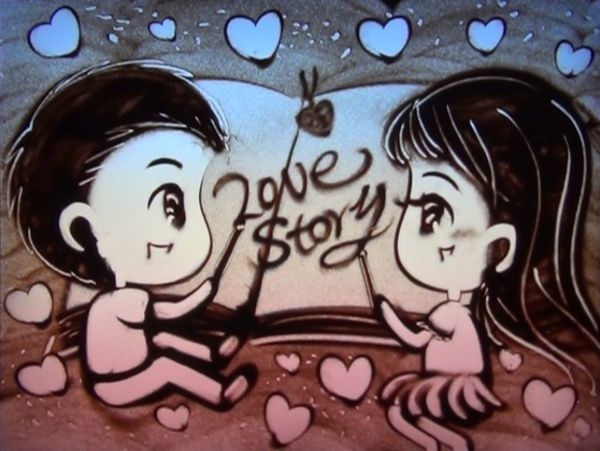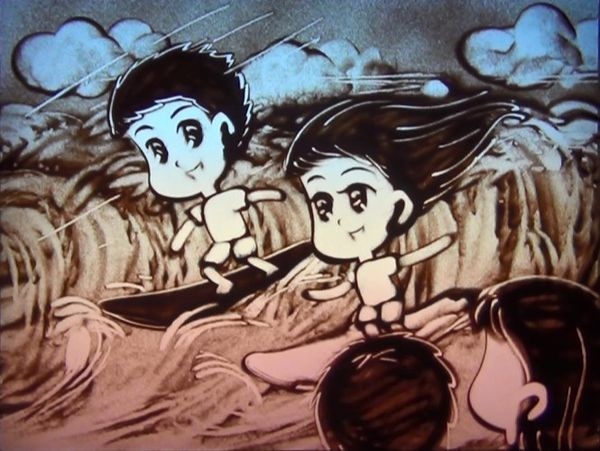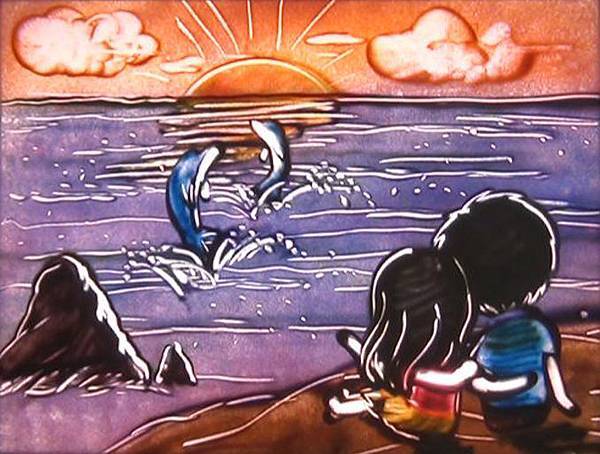 What is Sand Painting?
Sand painting show is a magical art, an artistic expression of popular and elegant.
First created by world-famous sand painting master Ferenc Cako who from Hungary.
It refers to painting with sand on white background board, and combines
with music present on the screen by the projection.
Sand Painting is a performance combines with stagecraft of 21st century.
It's amazing by breaking traditional arts, creative magic, beautiful screen, and perfect performances.
It can create by various subjects and express specific topic.
Process of screen changes to company LOGO or product image is unique creativity, skillful, and natural.
Sand painting shows are customized and creative programs that promote company image
and product. They are suit party, new product launch, company annual meeting,
wedding, celebration, news, opening ceremony, closing ceremony, etc.
MV production specification
Scene: There are eight scenes in one MV.
(According to the needs of the scene can be more, but need additional charge.)
Monochrome background color : There are four backgrounds could be chosen.
(White, Blue-Green, Blue-Pink, and Purple-Pink)
Play duration: eight scenes for about eight minutes
How to order customized sand painting MV?
1.Contact with us by facebook or e-mail, and we will mail script which you need to fill in.

2.Aftre mailing script to us, we will communicate with the detail of the scenes.

3.Please pay 30% deposit after confirming the final scene, and we will arrange the production.

4.We will provide sketch of each scene during production.
5.After confirming sketches, we will start to product.

6. We will mail the download address of finished product to your e-mail after we received the balance payment.
Q&A
Q: Do we need to provide pictures of ourselves? Would Sand painting look like same with us?

Ans: You need to provide pictures of yourselves. Q-style cartoon figures are unified,
but hairstyle and whether wearing glasses or not can paint according your pictures.


Q:Are we need to provide picture of scene locations?
Ans:You can provide pictures to us if scene locations are very clear,
and we will paint background according to the pictures.
Q:What if we think sand painting scenes are inappropriate?

Ans:We will communicate with you all scene details before we product, so that you will
satisfied with scenes we paint. If there are scenes you don't like,
we will help you to modify scenes no more than three scenes.


Q:What kind of background music can we choose?

Ans:You can choose two music songs you like and there is no limit for music style.
If you have any special request (like music editing), you need to prepare music by yourself.
Q:Where can we present by Sand Painting except wedding?
Ans:We can customize Sand Painting content what you want. Now we have commercial sand painting,
birthday sand painting, wedding anniversary saint painting,
children growing up sand painting, and thanksgiving parents sand painting…et.
Q:How long to product?

Ans: Production time is about one and a half months to two months
since we receive deposit. If you need less than a month need extra charge.
Q:Could you provide another contact way except E-mail? (Ex: LINE, Cell phone number)
Ans:Due to our production teams are in foreign country,
time different make them can't answer the phone at first time.
Only use E-mail or FB to contact with us. Sorry for the inconvenience.
Q:How do we pay the bill?

Ans:Now we only accept credit card as a payment tool.
Q:How could we ask if we have other questions?

Ans:Please contact with us by E-mail : happinesswedding4uen@gmail.com