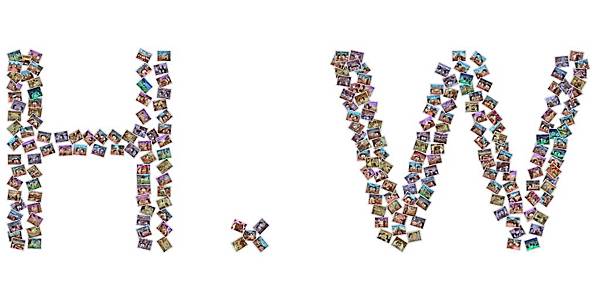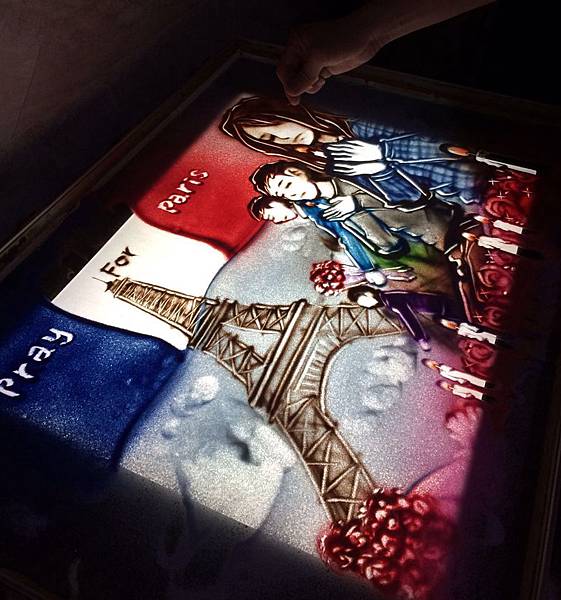 H.W Sand Painting store production team was established in 2011, and this year is the sixth year.
We were produced wedding sand painting MV for at least 700 newlyweds, and our accumulated works are almost 1000 sand painting MV.
Which were included sand painting live shows, company cocktail parties, company celebrations, game animations, verisimilitude of characters, congratulations on birthday, MV for purpose, and marriage anniversaries…etc.

We will start providing sand painting MV for America and Europe in 2016
Our sand painting artists have a variety of painting styles, and best at detailed, realistic, and beautiful painting style.
It is amazing so realistic and lifelike that using sand painting to paint video game roles.
It is worth for you to experience our exquisite painting skills.

Each of our sand painting MV is customized by each customer.
It is touching and warm that put your love story or growth story in sand painting scenes by our artists
So that every guest will be involved in your story by sand painting MV.

Our sand painting is divided into monochrome and full-color
There are four styles of monochrome for you to choose
And full-color sand painting is so rich color that is very rare on the market.

Whether newlyweds, enterprises, and government units are praise for sand painting MV we produced
Hope we can have opportunity to serve you.